Mentors
We are so excited by the mentors joining us for this year's climate jam! Explore who they are below. Check back as we add more mentors and  content to this page.
We are welcoming new mentors, let us know you are interested by filling out our Mentor Interest Form!
We are particularly looking for climate mentors with interest in Green Manufacturing and Clean Energy Jobs.
Painting: Turbines Blade – Virginia Wright-Frierson
Mentor Videos
Want to feel inspired?
Our climate mentors star in amazing videos to get you excited about their area of expertise.
Meet the Mentors


During the Jam, mentors will be available on discord via the Channel #cj-mentor-lounge.
While many will be on the discord periodically, check this calendar for specific times that some of our mentors will be available*. Times are shown in Pacific Time
*Schedule may vary as needed
Climate Jam 2020 Mentors
IndieCade and Games For Our Future thank all of the wonderful mentors who gave their time to make these videos and provide inspiration to our jammers for the 2020 Climate Jam
---
Climate Jam 2021 Judges
Judges will play games and be judging based on:
Environmental Theme

Does it get people inspired, informed, or engaged with this years theme: clean energy?

Innovation

Is it new, novel, and unique?

Gameplay

Is it fun and engaging?

Art

Does it pop?

Audio

Does it bop?
This year's judges are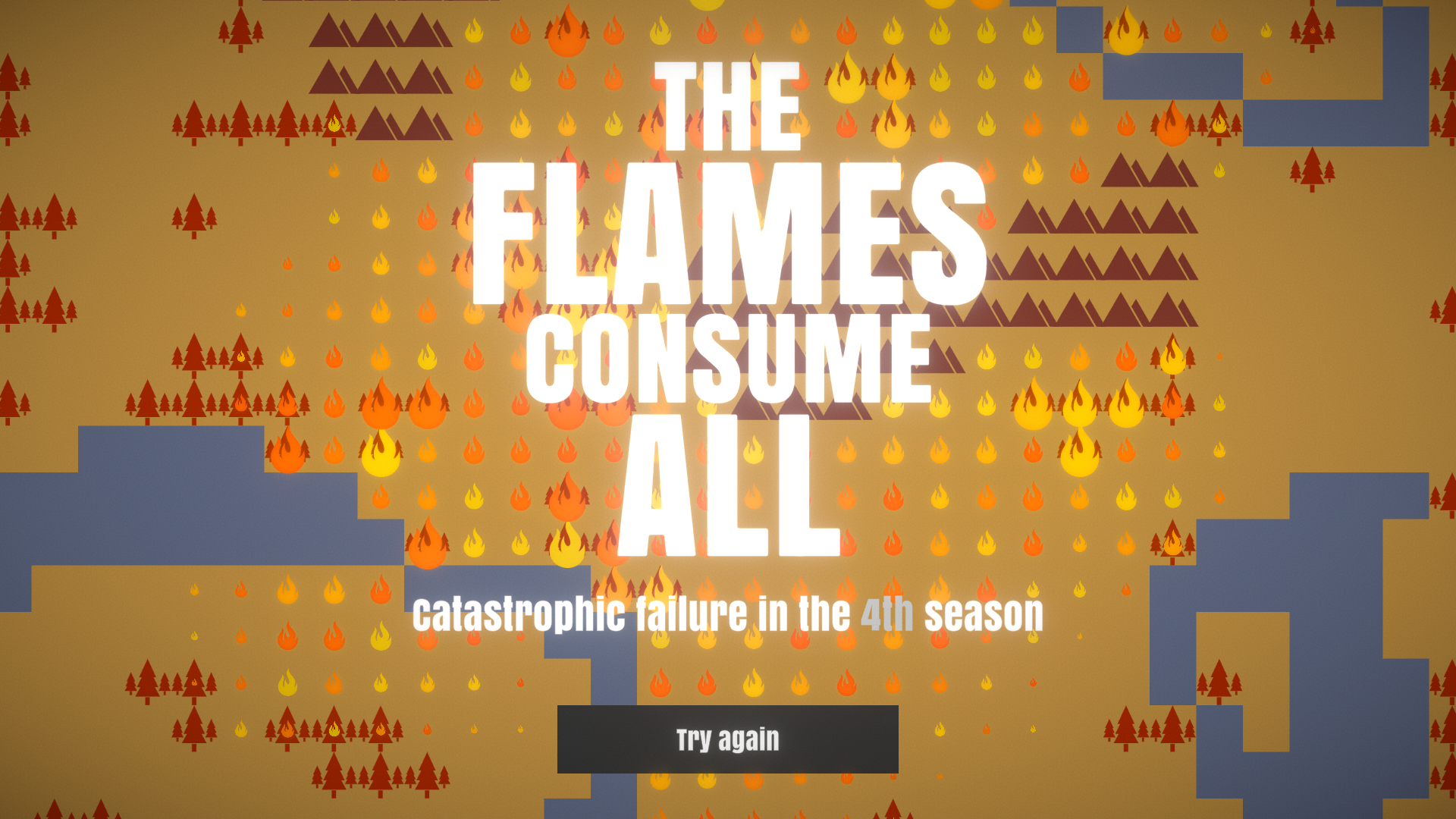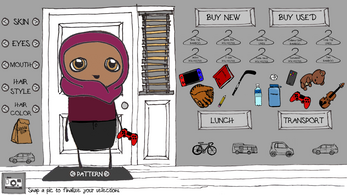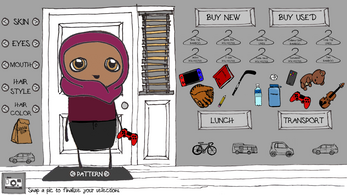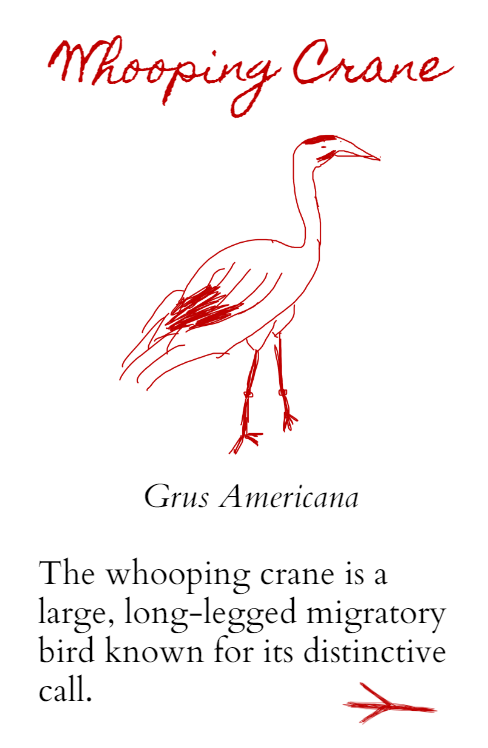 Award Categories Include:
Grand Jury's Choice
Overall Favorite
Positive Impact  
Inspires Action
Most adventurous
Most Unexpected, Innovative approach to the problem
Powered Up
Most well researched and clearest communication of energy plans
Honorable mention awards in art, design, sound and more … 
The Fine Print
Award Eligibility Must be 13 or over. Must be submitted by the due date and hour (12:00 PM PDT 2 May 2021) Must be completed to the point of running as a prototype. Must represent original work ( plagiarism and/or forgery will be disqualified)  All assets used in the project must belong to the creators or be used under an appropriate license.
Award Selection Criteria Entries will be reviewed by a review jury of not more than a dozen members on a simple point system. Games must address one of the theme topics. A winner and any runners up will be announced MAY 9.